Grid-Tie Residential Systems Installations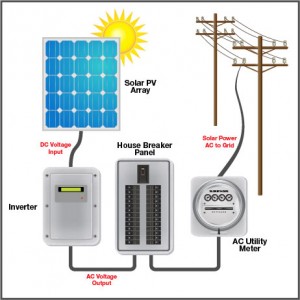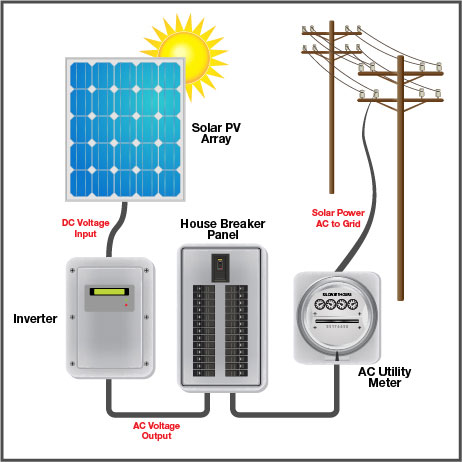 Alternate Energy Company can assist you with the installation of Grid-Tie Residential Systems. We are based in Fort Lauderdale Florida and offered our services through out Broward, Palm Beach and Dade counties. Also Barbados, Bahamas, Jamaica, Puerto Rico, Trinidad and Tobago, Virgin Islands and the rest of the Caribbean Islands.
Please contact us we have endless resources of suppliers and can provide custom design work for systems to meet your exact needs.