All types of Solar PV Panels and Products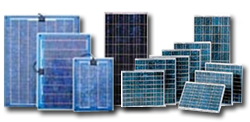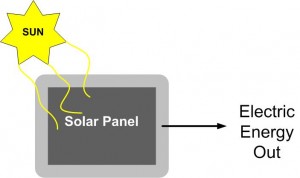 Alternate Energy Company continues to strive in offering an ever-growing number of Solar PV Panels and Renewable Energy Products.
We offered endless resources of suppliers and can provide custom design work for Solar PV Systems to meet your exact needs.
Below is a sampling of some of the unique variety of Solar Panels available that will fit the specific needs of your solar array system.
Please call us to find out more about the multitude of products we have available to support your Solar PV Panels needs.
We are located in the heart of Fort Lauderdale and serve all South Florida including Dade, Broward and West Palm Beach and all the Caribbean Islands.