Domestic Solar Hot Water Heater and PV System Project Installation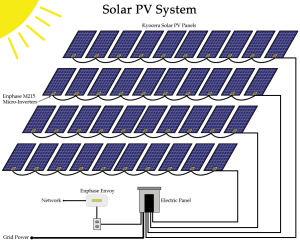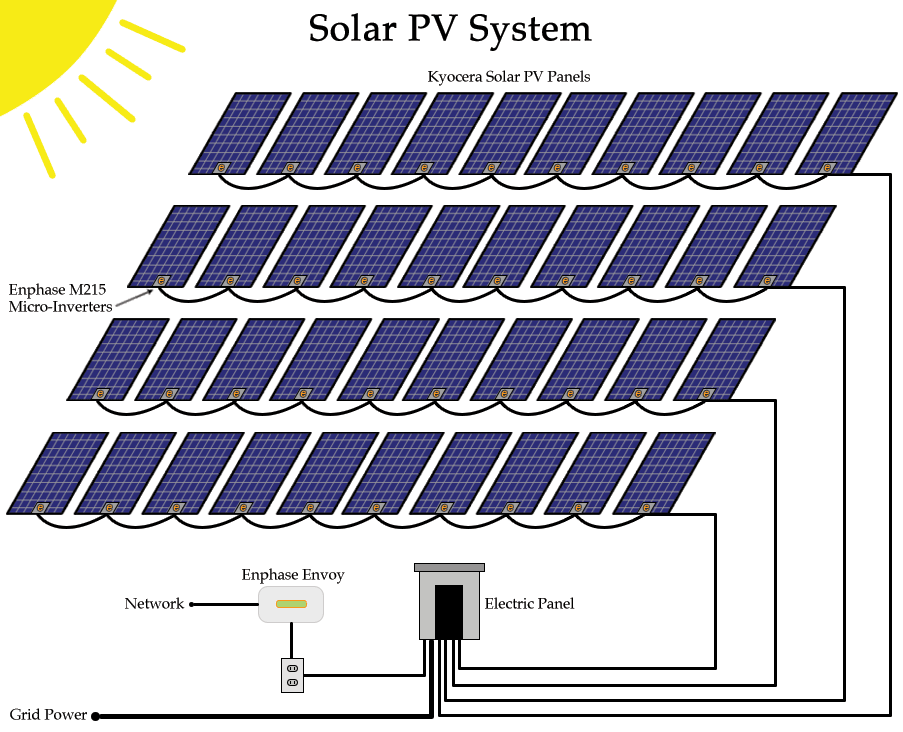 This Domestic Solar Hot Water and 10kW Grid Tie  Solar PV System installation is located in the beautiful Fort Lauderdale, FL area. The installation on this  house utilized it's  East and West facing 12 degree sloped roofs.This system did not include a battery backup storage bank and therefore is strictly used for offsetting electrical consumption.
The roofs were exposed to shading issues from both vegetation and structures so individual Enphase M215 micro-inverters were installed  on each of the 40 Kyocera 250 Watt Solar PV Panels. The Enphase M215 micro-inverters allow each panel to operate independently which is  ideal for installations with shading issues.

As shown on the images of the installation in progress, the micro-inverters were mounted on the Renusol Racking Mounting System (designed to meet the Broward County Wind Requirements) and are networked together with the Enphase Envoy Gateway which allows all 40 of the solar panels to be viewed remotely online by  the owner, our service team and the public (owner elected this feature).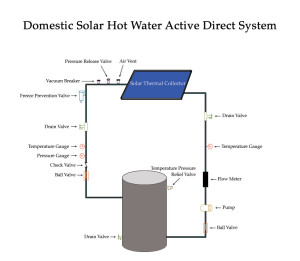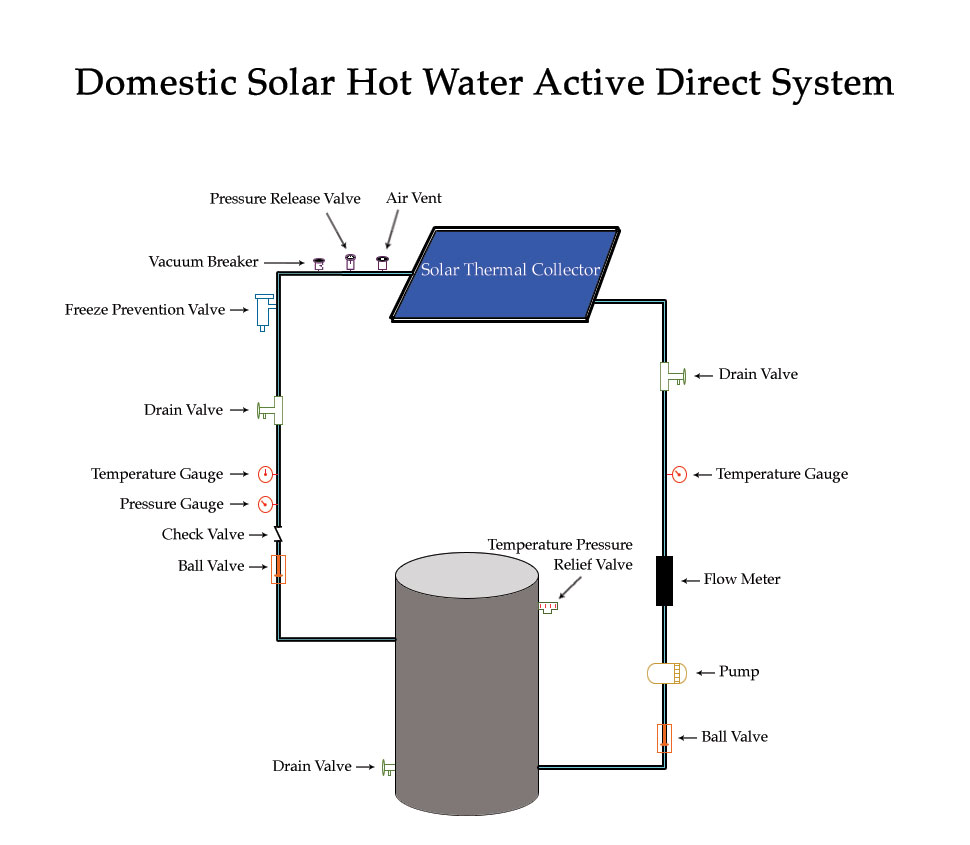 The Enphase Enlighten website, which the Envoy gateway connects to,  shows each solar panel's production, in addition,  the system's live energy production and captured historical information.   It also reports back when system trouble occurs allowing for instantaneous notice and quick troubleshooting a powerful benefit give the systems 20 year lifespan.
In addition to the 10kW of Solar PV System, a domestic solar hot water heating system was included which consisted of an AE-40 4′ x 10′ solar collector combined with a 80 Gallon storage tank.  The circulation pump is powered by a small solar pv panel providing hot water when grid power is lost. The Domestic Solar Hot Water Active Direct System was mounted in line with the  Solar Panel Array on the roof providing a stream line appearance.
This Domestic Solar Hot Water and 10kW Solar PV System installation is going to save our customer hundreds! Even thousands! Within just over a year's time. It is definitely something to consider if you are going to "Go Green".